Create your Custom Built Closet with Classy Closets San Diego
At Classy Closets San Diego we are not just limited to providing you with a beautiful new custom closet, we also offer a plethora of innovative closet and storage solutions to help maximize space and bring efficiency to your home or office! Take a look through our gallery below and contact us today to begin your journey!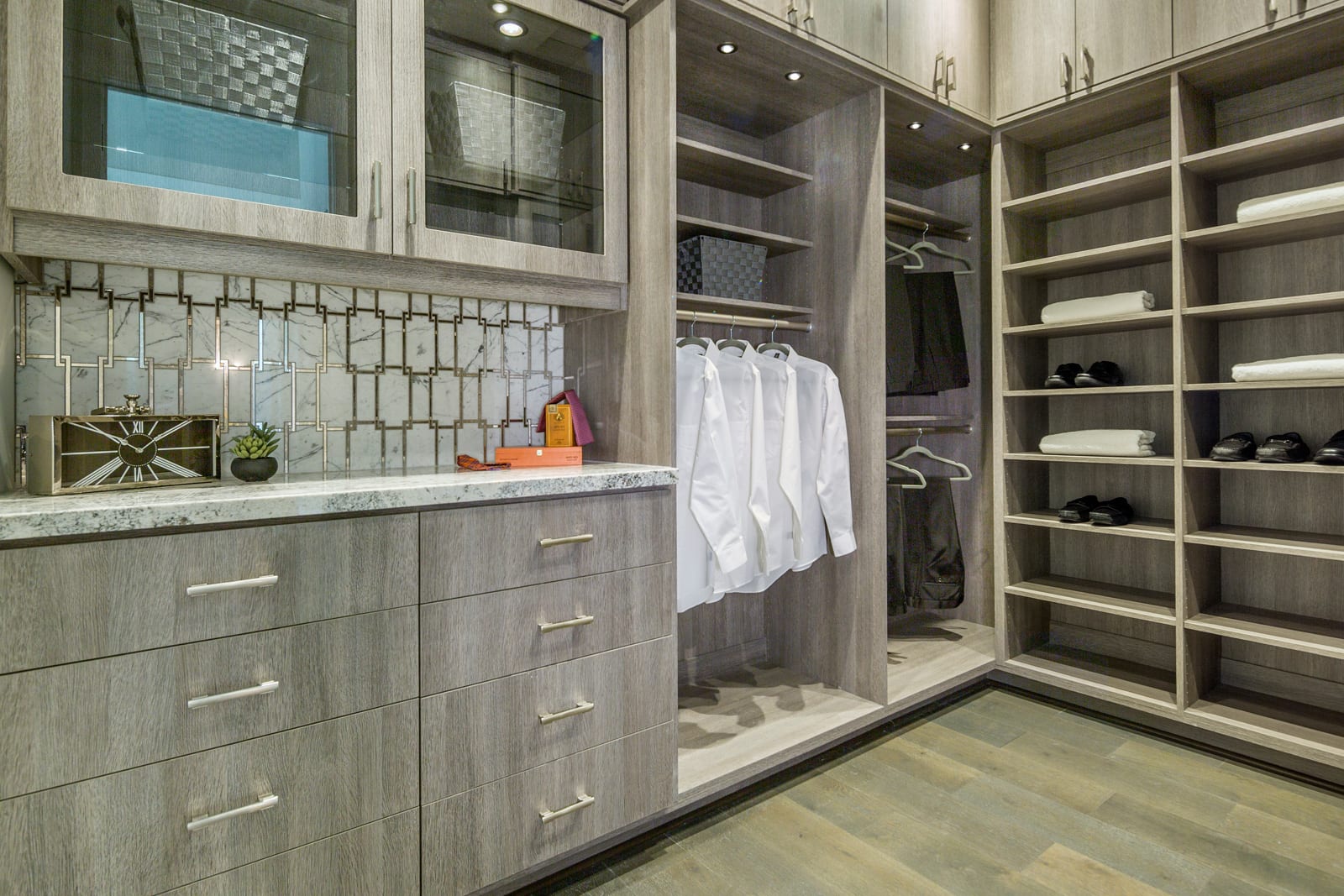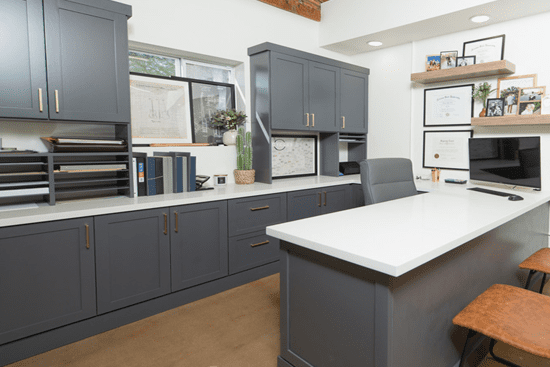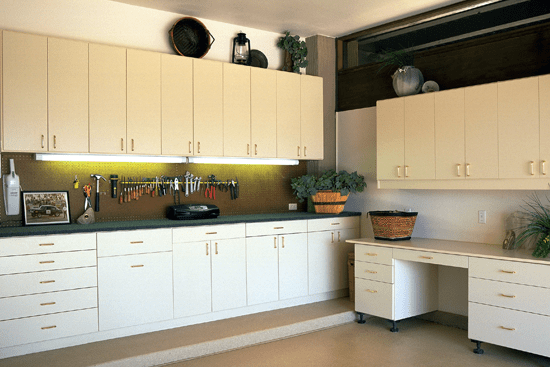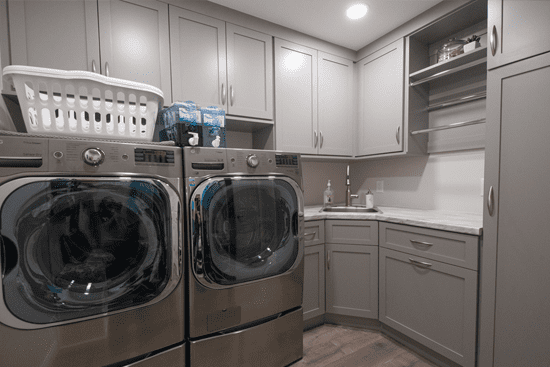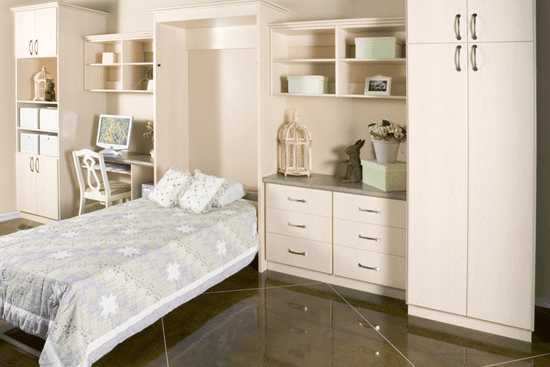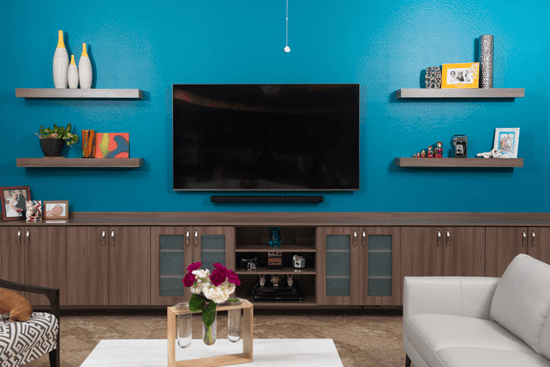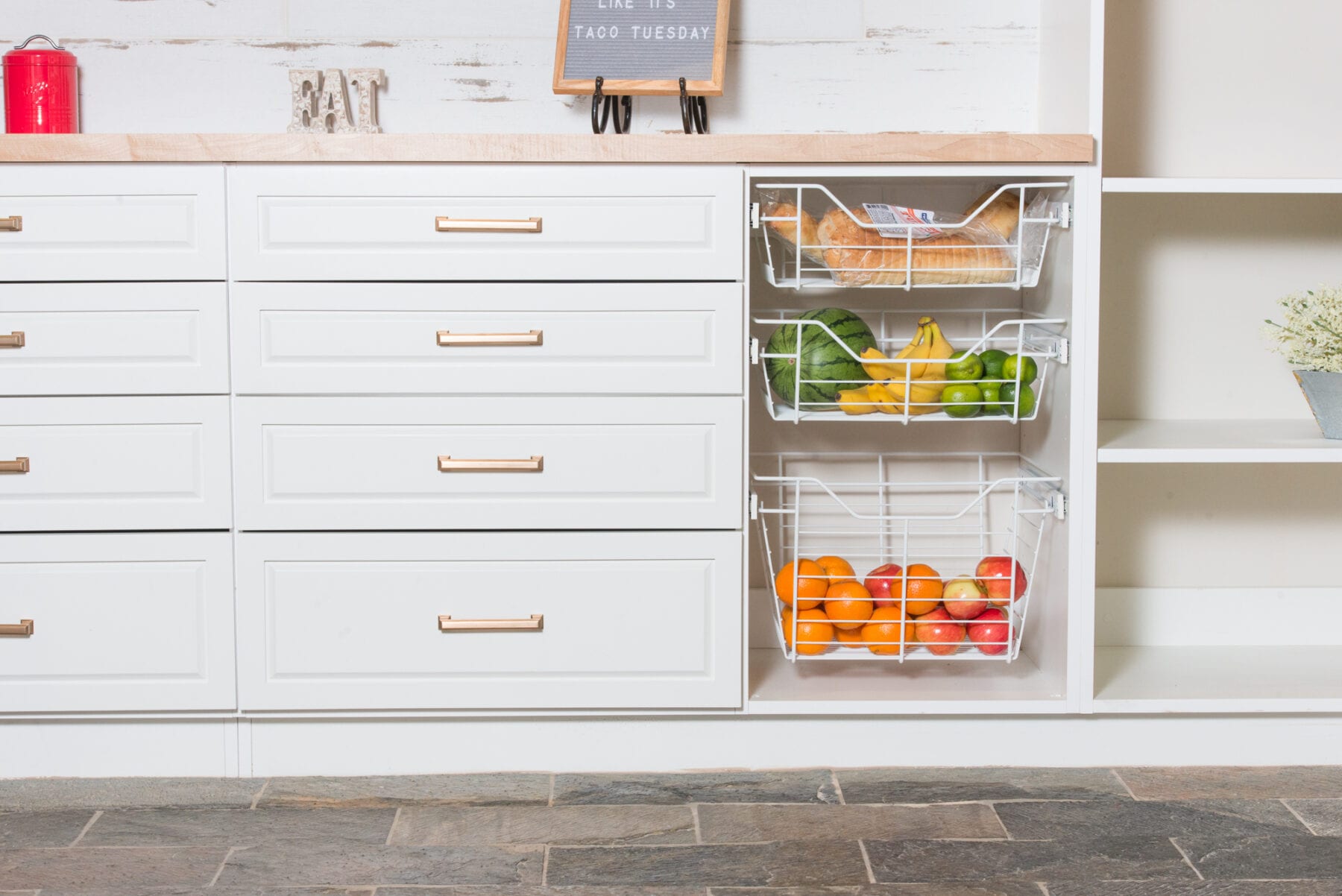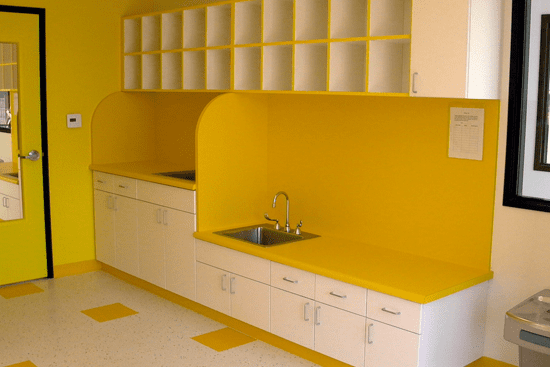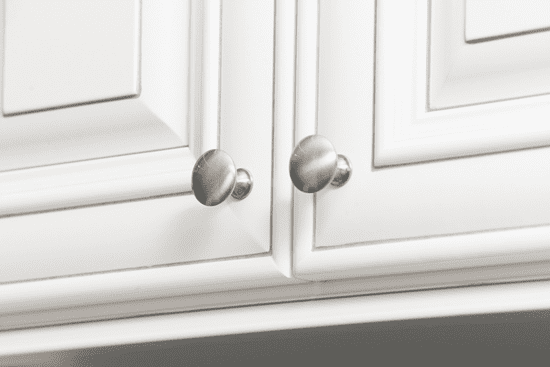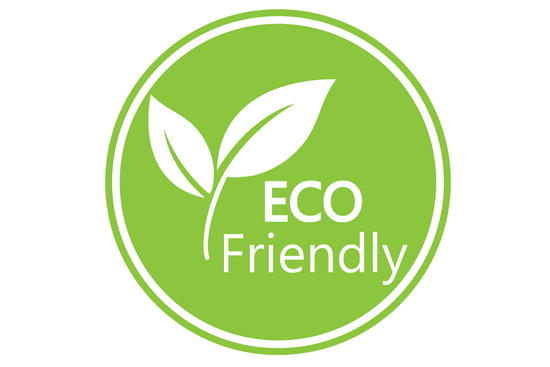 Green Eco-Friendly Products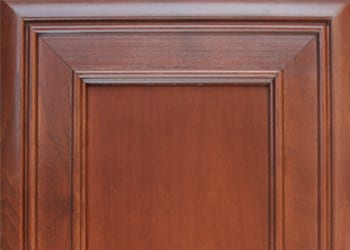 Classy Closets San Diego uses state of the art materials to create custom closet storage solutions that are individually tailored to bring organization to your life and to fit your home's needs. Because we custom design and manufacture our Classy Closet products from pantry to office closet designs, we are never limited in what we can create for you. We use technologically advanced computerized equipment and highly trained technicians so that we can be confident our closet solutions always look beautiful as well as exceed your highest expectations. Like our eco friendly shelving products, ALL of our Classy Closets products are thoroughly engineered and tested at our San Diego closest manufacturing facility before being custom installed in your home or office. In fact, we at Classy Closets San Diego are so confident in our products that we offer a lifetime guarantee! Contact us today to begin your journey!