Your Custom Closet Awaits
Classy Closets offer custom closet solutions tailored to your lifestyle. With our expertise on optimizing space, the options for your custom closets are endless.
Custom Wallbeds for Every Room
Classy Closets is proud to offer both SICO & Murphy Wall Beds featuring our custom built in cabinets to bring form and functionality to any room of your home.
Personalized Custom Office
Classy Closets uses state of the art materials and optimizes space to create personalized home offices and storage solutions that keep you productive and organized.
Welcome to Classy Closets San Diego
---
Classy Closets provides a variety of material and hardware options to create a style that best fits your needs and available space. Our custom closet design experts in San Diego and Orange County will work with you to create a spacious and functional environment, all while tripling your storage space. We believe in delivering higher quality results than any other closet design company and work hard to earn your business. Contact us today!

Our Product Line
Classy Closets uses state of the art materials to create custom storage solutions that are individually tailored to fit the available space in your home.

Space Saving Technology
We use technologically advanced equipment and highly trained technicians and are confident our custom closet solutions will exceed your highest expectations.

Green Eco-Friendly
We take pride in using environmentally friendly processes that are sustainable resulting in little or no harm to eco-systems and the environment.
Our Services
Classy Closets San Diego and Orange County specializes in designing customized home and office closets, kitchen and bathroom design, storage solutions, and more. Each of our customized closet systems is completely personalized and begins with a complimentary in-home design consultation. Schedule your appointment today!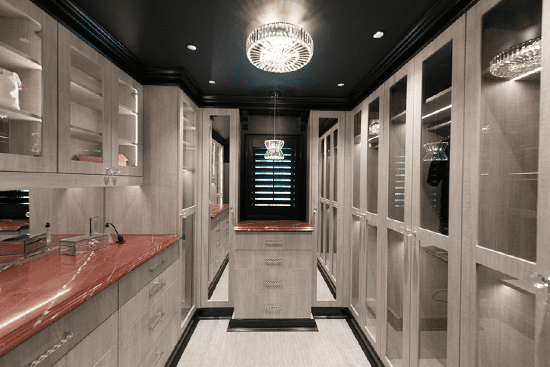 Custom Closets
With Classy Closets' expertise on closet customization, the options for the ultimate organizational space are limitless...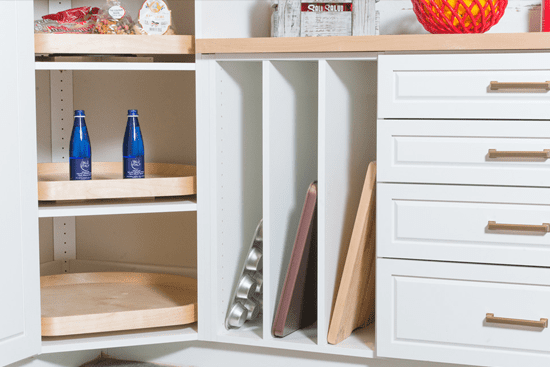 Storage Solutions
Reward yourself with our custom Home or Office organization Systems and take the clutter and frustration out of your life...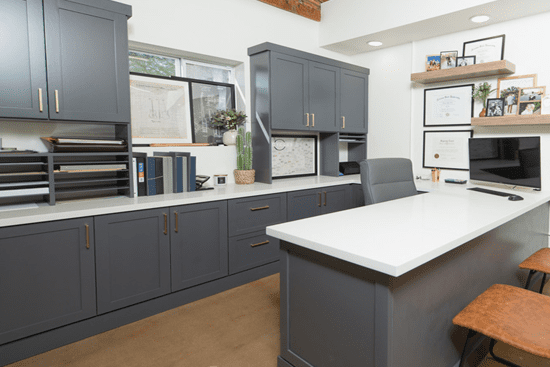 Office Space
Design an organized and efficient custom home office space to enhance your creativity and work atmosphere...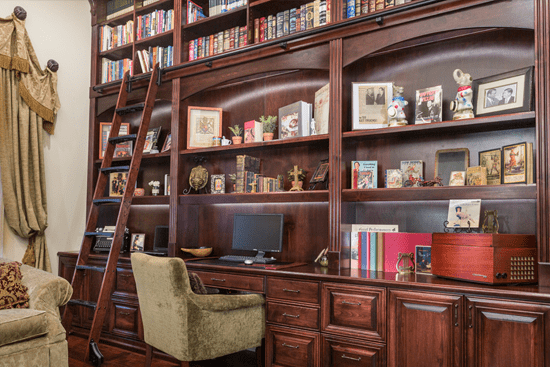 Elegance & Space
We offer custom storage solutions throughout San Diego and Orange County tailored to your individual needs and lifestyle...
Visit Our Award Winning Showrooms
Orange County Showroom
23024 Lake Forest Drive suite K Laguna Hills CA 92653 Phone 949-249-5600 Fax 800-730-0988
San Marcos Showroom
242 Bingham Drive #102 San Marcos, Ca 92069 Phone 800.730.0988 Fax 760.735.5176
Request Your Free Custom Closet Estimate
For more information about our home organization solutions please fill out the form below.
We'll contact you and arrange a convenient time to have one of our friendly custom closet professional designers in San Diego or Orange County meet you for a complimentary, in-home custom closet estimate.
FREE In-Home Design Consultation
We can double or even triple your space!