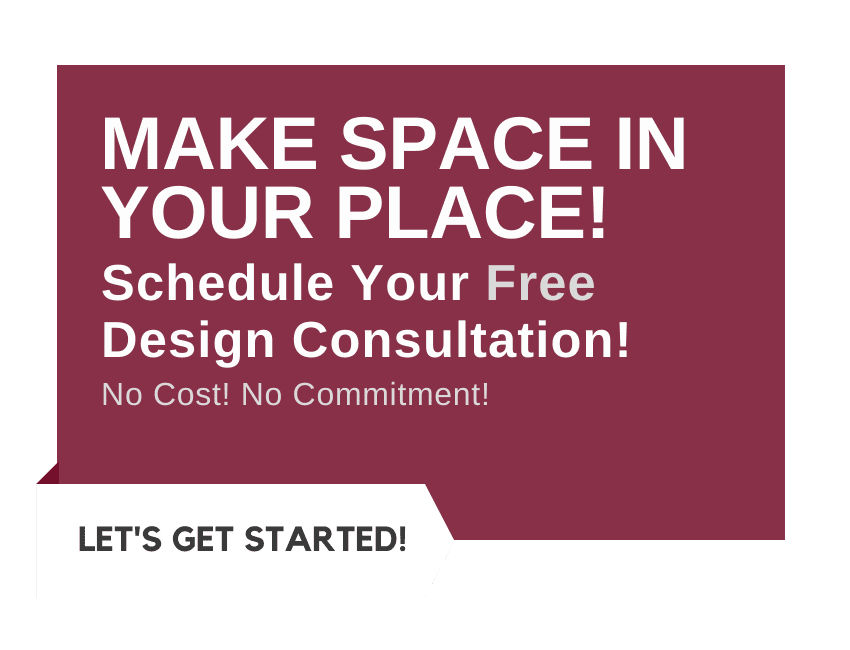 Get A Free Consultation Now!
How It Works
Transforming any room in your Orange County home with custom closets or storage solutions is as easy as picking up the phone!
Get an Estimate
A Classy Closets Design Professional will contact you to discuss your needs and to gather all the specifics of your project.
Review Your Designs
We'll review Virtual 3D designs with you of your new custom closet or cabinets and make any necessary updates or new additions.
Schedule Your Transformation
Select a date and time that works best for you and our Installation Team will take care of everything else. No mess!
Satisfaction Guaranteed!
Welcome to Classy Closets Orange County! For over 33 years Classy Closets has provided our customers with high quality, custom closets and storage solutions.

I had a great experience with Brooke and Classy Closets. These are by far the nicest closets I've ever had in a house! All the small touches make them wonderful and so functional. This was a  more personalized service than I received from the previous big name closet company I've used. I highly recommend CC!
Linda K

Everything was so professional and efficient – it was like magic elves had been home and left behind the most beautiful closets. We had zero issues and everything was accounted for. Save yourself the time and pick Classy Closets for your next project, they won't disappoint!
Brianna Garmon

I couldn't be more happy with Classy Closets. Their products look great. Their pricing was very fair. And their customer service was excellent. Our consultant, was amazing and delivered in a timely manner. Couldn't ask for anything more. As a bonus, the installers finished in less than a day. Amazing!
Amir Aminimanizani