The Classy Closets Green-Line
Non Toxic & Eco Friendly Closet Systems, Commercial Offices, and Workspaces
Creating a healthy and comfortable environment is often accomplished by adding those extra details and touches that bring us comfort, peace of mind, and a beautiful home. Classy Closets has been selling and installing zero-emitting urea-formaldehyde-free non-toxic closets and other home storage products in San Diego and Orange County for many years. The use of eco-friendly & non toxic closet systems is the result of our effort to be responsible for the environment and listing to the requests of our clients.
The Classy Closets Green-Line of eco-friendly closet systems is made from urea-formaldehyde-free particleboard manufactured with recycled wood fiber. Currently, we stock white and almond colors with many wood grain and other colors readily available upon request. These formaldehyde-free products can also be used to build your home office, wallbed, pantry, media center, garage or any storage area of your home or office. The Green-Line price can be a little higher, but generally worth the peace of mind it brings to you and your family.
Sustainable or green building, design, and construction is the opportunity to use our resources more efficiently while creating healthier and more energy-efficient homes. Although there is no magic formula, success comes in the form of leaving a lighter footprint on the environment through conservation of resources, while at the same time balancing energy-efficient, cost-effective, low-maintenance products for our construction needs. In other words, green design involves finding the delicate balance between homebuilding and the sustainable environment.
Find out more about our eco-friendly & non-toxic closet storage and home products in San Diego and Orange County by contacting us today.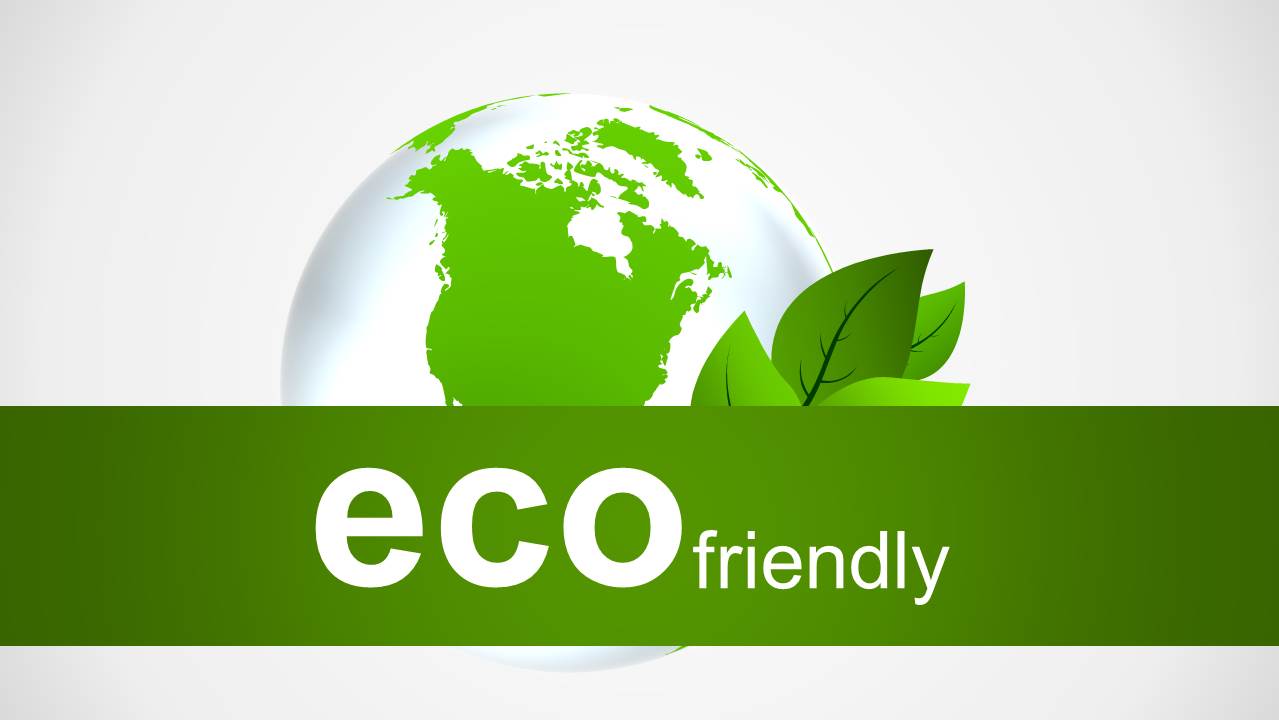 Speak With Our Specialist
Call or complete the form on this page to speak with a closet specialist about our non-toxic closet system solutions in San Diego and Orange County.